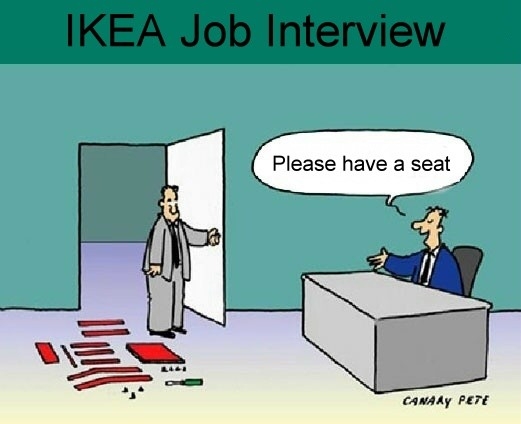 Interviews are a very stressful but there are some key points which people should try to keep in mind:
Always answer the question (you'd be surprised by how often people drift into some other area);
Keep referring to your experience and mention children (once again too many people never mention kids);
Don't keep rambling (I always try to keep to three points at the most – some people can try to include up to ten examples in a single question!);
Check if the school you are applying for has been inspected (it provides very useful background info'; and demonstrates that you can explore an issue in depth);
Try to speak with some passion/emotion (not over-emotional) about your subject – you are going to have to enthuse staff and pupils;
Talk about teams and others and your role in these teams;
Never say "I'm a good communicator/motivator/organiser/etc, etc – let your actions make it clear that you have these qualities;
Avoid the unecessary use of jargon – so many people think they have to press all the buttons in interview by mentioning every buzzword/initiative/theory;
Don't read lots of literature about policies, theory, initaitives, etc.  If you don't know it as part of your current job then it will only sound like you are trying to hit "buttons' when you are being interviewed.
Use examples which show how you think – don't just say when asked to give an example that "I did this……."  remember – it's not so much what you do but why you do it.
Other additions to this list are welcome.