I made my first formal school visit of the term this afternoon, when I observed four classes in Law Primary School , North Berwick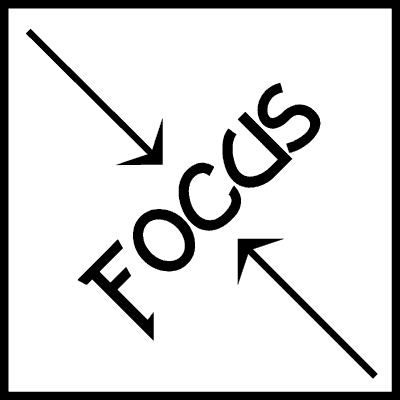 As I've explained in a previous post my focus this session will be on the 'learning task' set by the teacher.
Throughout my career I must have observed hundreds of lessons – three years as a University lecturer; ten years as a principal teacher; and eleven years in school senior management. But today felt like a very different experience – and one which I felt to be much more worthwhile. By focusing on a specific element of the teaching process my mind was cleared of any other factors which can distract  your attention during an observation – which can leave you at the end of the lesson with an "impression" of practice – as opposed to today where I felt I was able to really "drill" down into practice.
The teachers at Law have really grasped the importance of sharing their learning intentions with learners and then managed to link their intentions with a suitable and challenging task.   Yet it's suprising how often teachers will identify an intention and then select a task which does not actually relate to that intention.
Over the coming session I hope to visit twelve classrooms a week – it will be my own little piece of Action Research which I will write up in this log and link under the School Visit category.
I feel privileged to have this opportunity – and hope that these visits will contribute in some small way to maintaining our focus upon the learning and teaching process in East Lothian.