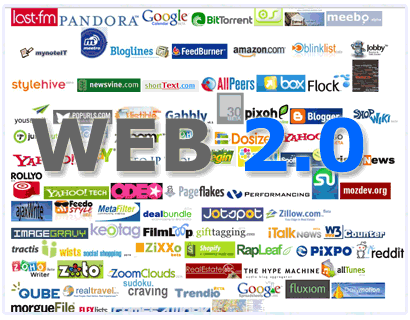 In East Lothian we are expanding our edubuzz community at an exponential rate – with the intention of creating a place where people learn from each other by opening up an interface between users and providers and between the professionals at all levels in the organisation.
So at this stage in it's development it might be worthwhile exploring a hypothetical leadership dilemma arising from the use of social media in the field of public service. 
Here's the dilemma:
The local authority has set up blogging platform and parents are starting to use it to give an insight into their perspective on education.  A parent writes something about the teacher of their child and describes an incident that happened in class which their child had described over tea. Other parents leave comments about the blog post and share their concerns about the teacher and the fact that the same thing has happened for years and that the headteacher – despite complaints – has never done anything about it. 
You are the controller of the blogging platform. What do you do?