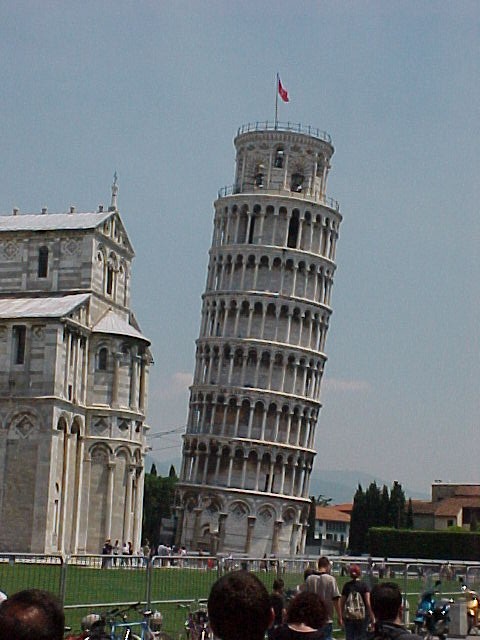 The Programme for International Student Assessment (PISA) is an internationally standardised assessment that was jointly developed by participating countries and administered to15-year-olds in schools.
The survey was implemented in 43 countries in the 1st assessment in 2000, in 41 countries in the 2nd assessment in 2003, in 57 countries in the 3rd assessment in 2006 and 62 countries have signed up to participate in the 4th assessment in 2009.
Tests are typically administered to between 4,500 and 10,000 students in each country.
Information about PISA 2006 
Sample test questions Maths, Reading and Science 
The full results will be made available on the 4th December.
My question is whether or not we could be using this information to help us shape our Curriculum for Excellence in Scotland?