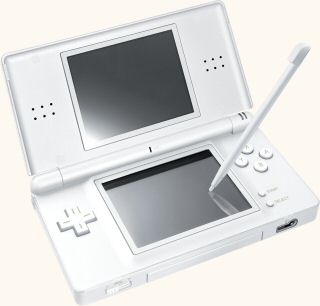 I met this morning with Chris Mullender, a games developer from Dunbar,  Ollie Bray, Graham Sales (a student of gaming technology at Abertay University) and David Gilmour to explore how we might make better use of gaming technology within the East Lothian education system.
I was intrigued to find out that schools would be much better making use of gaming technology – both hardware and software – than the expensive education specific alternative. Chris made a very powerful point that gaming technology has been tested to the nth degree and is designed to meet the needs of children in a manner which is beyond the smaller educational bespoke companies. We should be seeking to make use of this knowledge – particularly in times of financial pressure.
We explored two separate dimensions in our conversation:
Using gaming technology as a learning tool; and
Engaging students in the development of gaming software.
Musselburgh Grammar School  and some of  our primaries are doing some great things in relation to the first theme but very little is being done in the relation to the second. We wondered if there might be some potential to organise a competition for primary pupils in the first instance to receive some specific tuition in games development before they tried to create their own games and then submit them for judging by their peers.  Each team would have a combination of skills such as programmers, artists, producers, writers, etc – a real collective approach.  We wondered of there was a potential sponsor out there who would like to help us begin to stimulate an East Lothian gaming culture which might in the longer term have economic spin-offs for the county. 
Apparently many of the games developers which have given Dundee such an enviable reputation in this field initally developed their skills and interest at a school computer club.
Last observation – and new one on me – one of the big challenges facing the gaming industry is to link up developers with artists.  We have fantastic artists in our schools – why couldn't we link up senior student programmers and artists in our schools and create real companies in our secondary schools?