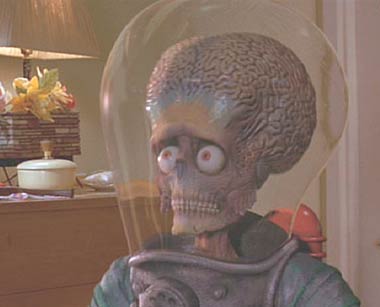 My heart missed a few beats this weekend when I found my Learning Log appeared to have been deleted. That's 728 posts over a three year period and nearly 150,000 words.
Part of me was philosophical about it – "I'll just need to start again" and the other side was more irrational as if I'd lost a close friend.  It showed me that my Learning Log has become something which sustains and informs my practice – without it I think my working life would be strangely one dimensional.
Anyway panic was eased this morning thanks to the good offices of David Gilmour – our edubuzz guru in East Lothian – who dragged it back to life from a recent back-up. Apologies to anyone who made recent comments as they have disappeared, as have a couple of newer posts.
Was I worried? ?????…………………….you betcha!