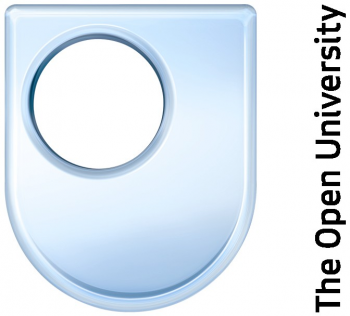 The Open University's Young Applicants in Schools and Colleges Scheme (or YASS for short) enables academically gifted students in their final two years of school to study a wide range of undergraduate modules at first-year level alongside their Highers and Advanced Highers.
The scheme has only recently been opened up to Scottish schools but I feel it will provide a wonderful opportunity for some of our more able senior students. 
Why should East Lothian schools get involved?
For students
The scheme gives students the opportunity to study at university level, encourages independent learning, builds confidence and has the added bonus of differentiating them from other students when it comes to applying to traditional universities. 
For teachers
The scheme adds breadth and depth to the school curriculum, enriches the academic profile and develops learning skills.
Benefits
There are early indications that students who have studied with The Open University while at school are more likely to succeed at university studies.
Their OU study differentiates them from other candidates on their UCAS application and admissions officers view such study very positively – particularly for the more competitive subjects such as medicine.
There are very clear benefits in terms of study skills, personal organisation (the ability to plan ahead and meet deadlines) and independent learning.
Students encounter new subject areas and/or approach familiar subject areas from a different standpoint.
Those young students who decide to continue their university studies with The Open University can count the module they have passed while at school towards their degree.
Most young students studying with The Open University acknowledge their increase in self-confidence.
The competing demands of school and Open University study (together with, in many instances, part-time jobs) results in the development of a strategic approach to learning which will stand them in good stead in the future.
All of the courses are equivalent to Advanced Higher level. YASS might provide another avenue for schools  to consider when creating their options for senior students.