Dear Parents and Carers,
Flu Immunisations
These will take place on Thursday 8th October in both Campuses. We have worked with the NHS team and organised a safe system that  allows the team to move safely through the school on a strict timetable. The teams will be in full PPE and children will be very safe during this process. The co-ordinator in Lochend is Mrs Eeles and in John Muir it is Mrs Gillanders.
A leaflet is attached below:
23735-__Child flu vaccine primary school leaflet-August2020-English_1
Dunbar Colts October Camp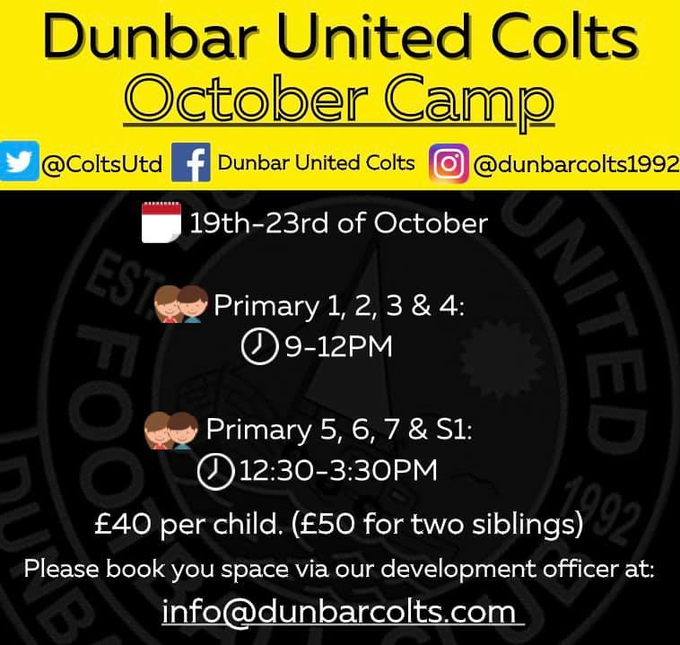 Contacting the School
A reminder about our communication procedures below. If you are emailing a teacher, please make sure you email the school office  admin@dunbarpimary.elcschool.org.uk and not the class teacher directly via gmail. All emails should go through the school office initially and will be passed on.

Accelerated Reader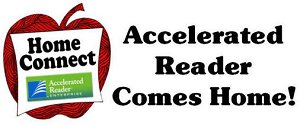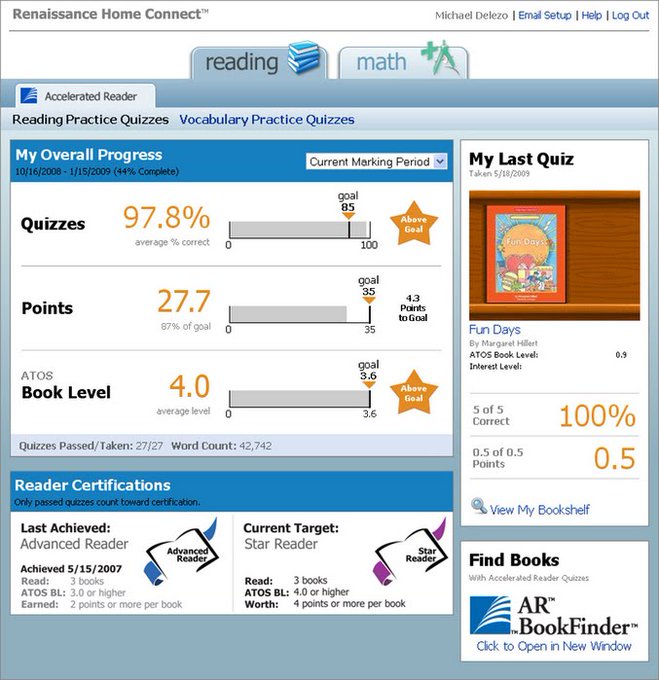 Google Classroom
All classes from P1 to P7 should have their Google classrooms set up. Work is being put by class teachers on a regular basis. Please ensure your child is aware of their username and password which they have been issued with.