Year Stage Newsletters
All year stages should have issued a newsletter today. The  P7 newsletter will be issued on Monday 7th November this is due to a technical issue that has now been resolved.
Snack Trolley Lochend Campus
This is now back up and running. Snacks are 20p and at present just 1 snack per child.
Children in Need 2022

Primary One Football

Christmas Countdown
It may be a little early to be saying this out loud but
Christmas is fast approaching! This is a magical time
in school but a very busy time too!
In order to give as much notice as possible we
We will be issuing the Christmas Countdown as soon as we have all the dates confirmed.
DPS Forest school update P5 and Parental Feedback 
Brilliant to meet our new
P5 forest schoolers today. We witnessed a savage wasp vs bee attack, made paint from charcoal, hollowed out elder branches to make blow darts and drinking straws and even made a space simulation module in a hammock!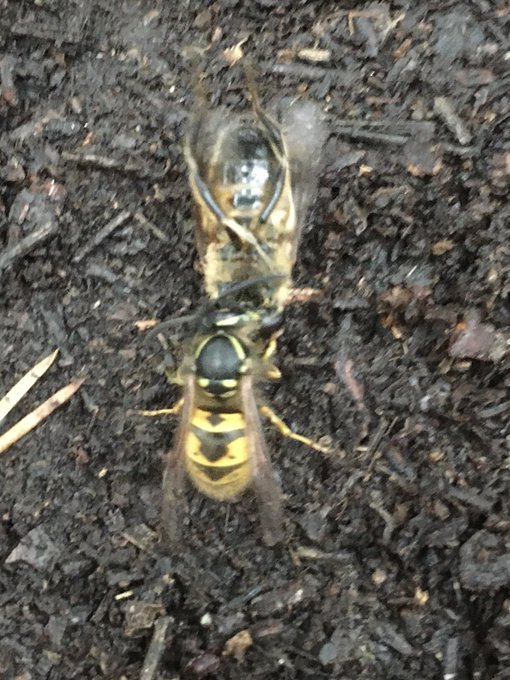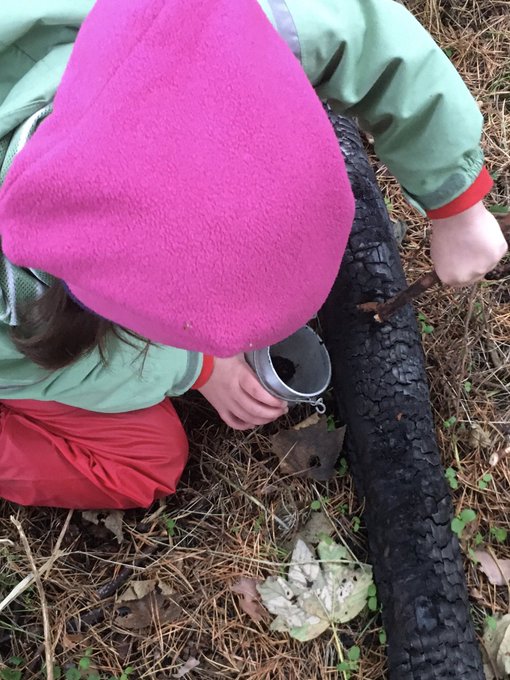 Some heart warming parent feedback from our

Forest school sessions. If you're interested in volunteering at our next block of Forest school please click on the Google form link
forms.gle/FSDPVne4ZhYBBW
#arch
#forestschool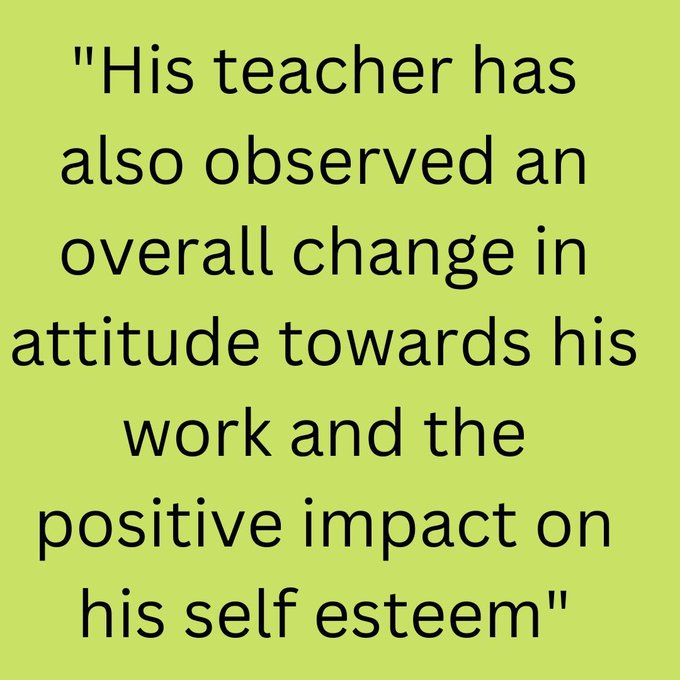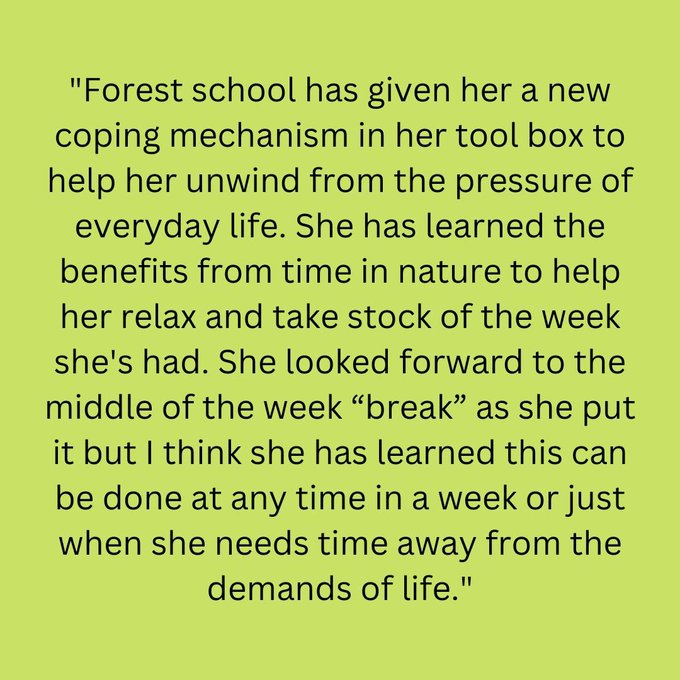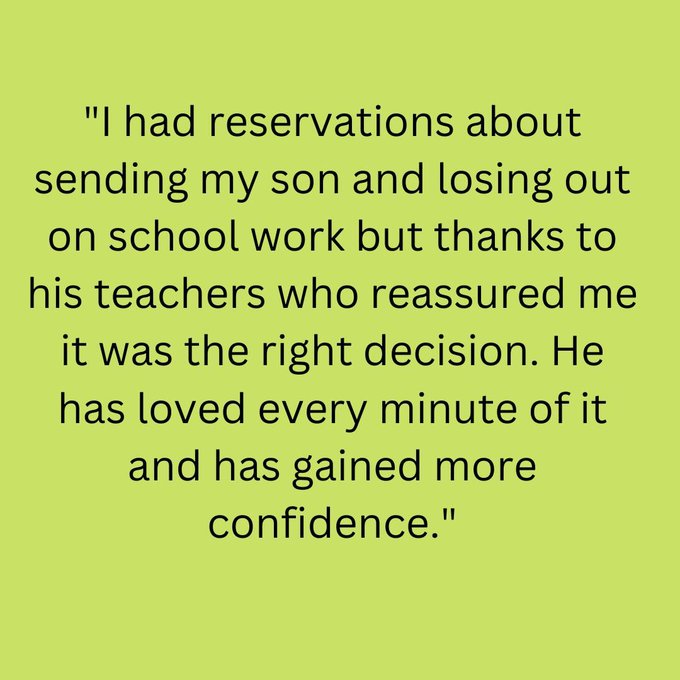 The Benedetti Foundation
Last Friday saw a
beautiful first day with The Benedetti Foundation
Who visited Dunbar Primary school.