Dear Parents
Find below this weeks update.
TOMORROW is Elfridges Day 2022
10:00 am – 12:00 pm December 3, 2022
THIS YEAR AT: Dunbar Grammar School
Elfridges is back! The parent council is taking over the  Social Space at Dunbar Grammar  for our secret, special Christmas shop, where children can choose a gift for the special people in their lives. For £1 they can buy their choice of gift, then our elves will help them to wrap and label them, ready to be brought home in total secret until the big day!
Refreshments, stalls and other festive activities help make this a great way for families to ramp up the seasonal cheer.
Put the date in your diary and join us for some festive fun.
Children & Young People's Mental Health & Wellbeing Information Point
 East Lothian's Children & Young People Mental Health and Wellbeing information point is here. This site is intended to provide information and support for children and young people, as well as for families and staff supporting young people. Use the buttons on the home page to explore information most relevant for you.
The School Milk Term 2 22/23 fund is now open if you require to pay for milk.  This covers the period 04/01/23– 31/03/23 and the cost for the Term is £14.25.  The fund will remain open until Wednesday 14/12/22.   You will need to pay online through School Pay and we will not accept any cash or cheque payments.
If using a mobile phone and have difficulty seeing the milk fund:-
Click on the 3 lines on the top right hand corner of the page
Select Accounts
Click on your child's account
The next screen should list all the available funds and you should see School Milk Term 2 22/23.
Please do not pay milk to Pre-order school meals as this fund is for school lunches only and payment for milk only relates to P1 – P7
Christmas Countdown
Please find attached this years Christmas Countdown. There is a change for P7 on 16th December as it is now not possible for P7 to attend DGS on this date and it has been removed.
December 2022 DPS Christmas Countdown
Budget consultation launched
A consultation has been launched giving people in East Lothian the chance to have their say on the council's budget priorities.
The consultation highlights that, like other local authorities across Scotland, East Lothian Council is facing unprecedented budget challenges due to constrained funding, increasing costs and a growing population.
The size of the budget gap presents a huge challenge – with net spending reductions of up to 25% needed by 2027/28.  This comes at a time when residents and businesses are also facing huge pressure from cost of living increases whilst they work to recover from the impact of the Covid-19 pandemic.  The council remains committed to supporting local people and communities, and ensuring that our resources are used as effectively as possible to deliver on our priorities.
Given the nature of the challenges likely to be faced in the delivery of services in this period, the consultation signals the start of a rolling process of engagement with the public over budget choices in the coming years.
'Significant pressures'
Council Leader Norman Hampshire said:
"East Lothian Council has clear priorities aligned to protecting the most vulnerable in our communities and has a good record of delivering commitments within available resources. But the scale of the challenges faced by the council is now raised to a level that we have not experienced in many years.
"Councils are currently dealing with very significant external pressures such as rising utility and energy costs as well as the impact of inflation, interest rate rises, the cost of borrowing and pay awards agreed nationally which are not fully funded. Income is not keeping pace with the cost of delivery services, at a time when East Lothian is one of Scotland's fastest growing areas without the necessary increase in our revenue and capital grants.
"Most of our revenue budget comes from national government with council tax income from residents only accounting for about 23% of our funding.
"It projected that the council will overspend by more than £5 million in the current financial year which is why we recently agreed urgent mitigation measures to address the deteriorating financial position affecting local government.
"But it is currently estimated that the council could face a potential funding gap of in excess of £60 million in the next five years.
"We do have a strong track record of transforming services and are looking to build on this, but the reality is that very tough decisions are going to be required to get the council on a sustainable financial footing in the years ahead.
"Our online budget consultation includes questions on what people value most about where they live, which service areas they would like to see improved, which local issues are most important to communities and families and what the council should be doing differently to reduce the budget gap.
"We are keen to have conversations with our communities and make sure we understand what matters most.
"I would encourage people in our communities to give us their views to help inform the decisions which elected members will need to make early next year about our budget priorities for 2023/24 and beyond."
People can respond to the consultation by visiting the council's Consultation Hub: Budget Consultation – East Lothian Council – Citizen Space (eastlothianconsultations.co.uk)
Saint Andrews  Day At DPS Forest Schools
It was a very happy St Andrew's Day at
Dunbar Primary School 
forest school. A beautiful frosty morning, lighting fire, making and eating porridge and some games to keep us warm and active. We also did our washing up in the woods, everyone lending a helping hand.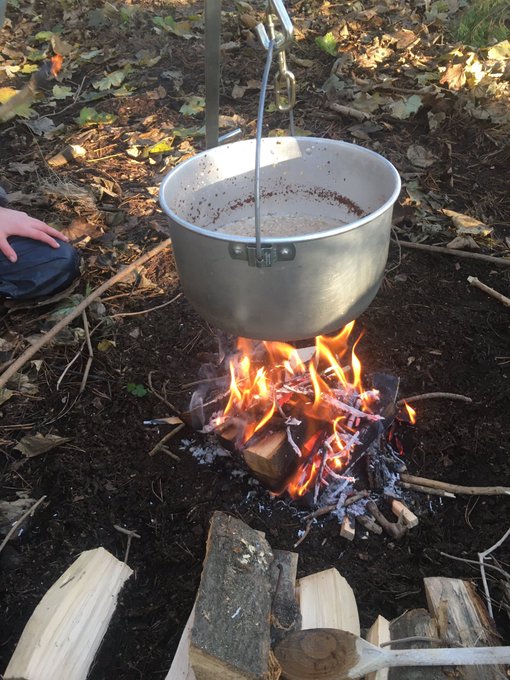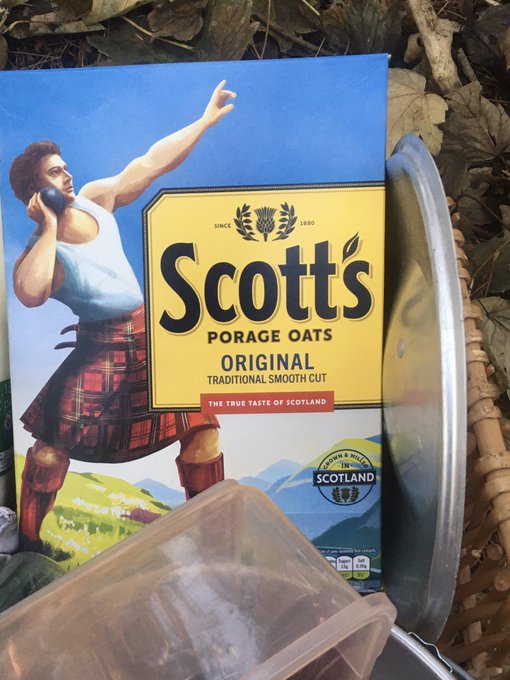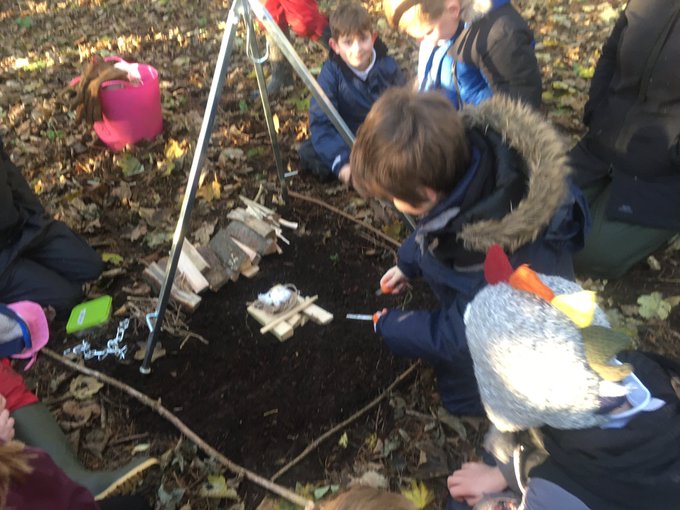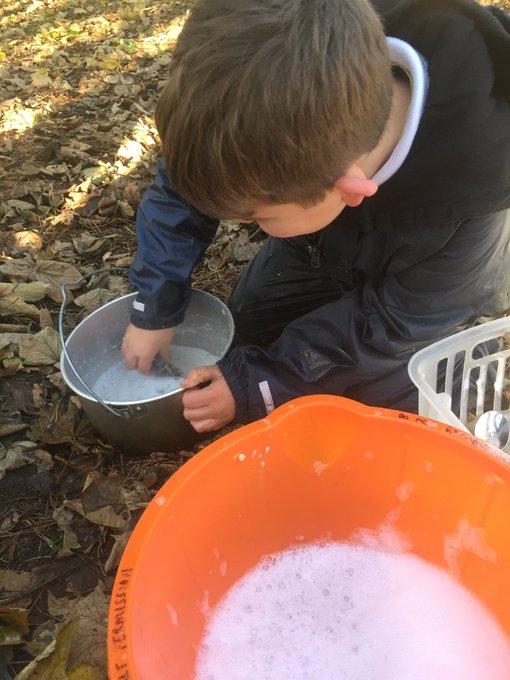 P7 WW2 Personal Projects
Some more of the wonderful P7 personal WW2 projects this year. Well done everyone