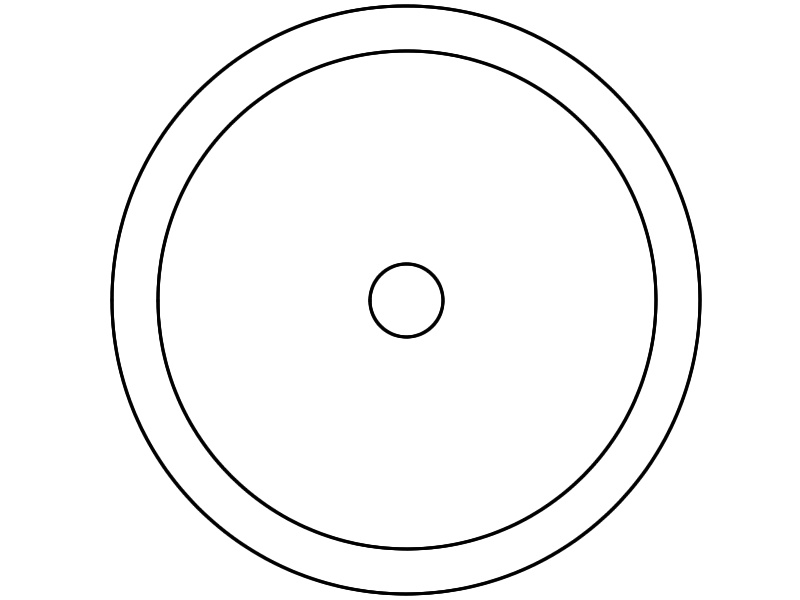 P7 have had a tiring week back at school because it has been their first full week in almost 2 months!
The most exciting part of the week was when we met our P1 buddies because we weren't sure if we would get them or not (they're so cute as well). 
We made cards for them and went outside to read a book that we all chose for them. We went in the sunshine and it was lovely.
We started planning our learning about the Jacobites which is our new topic for the term. We learned about how it started and some of the battles. 
In Art this week we were doing our self-portraits which included shape, shading and colouring.
The thing that we are most excited about is the reading groups because it has been a very long time since the last time we did them and we might have new ones! 
Written by Oscar, Sarah, Michael and Lucas