The World Orienteering Championships are coming to Scotland this August. You may not be a member of a national squad (yet!) – however be a local champion or begin your journey towards becoming a World Champion with a couple of local Orienteering events.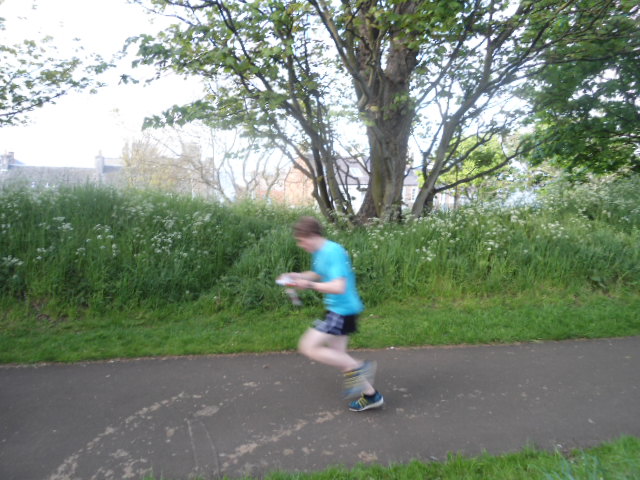 Great competition and a wonderful way to motivate yourself to get out and about in your local area. Graded courses for all – even if you have never picked up a map before – get yourself along. No specialist equipment necessary – help always on hand for those looking for it.
Go on give something different a go this weekend. These events organised by East Lothian Orienteers ELO
Saturday, 30th ELO local
Barns Ness, Dunbar
Register 2 pm to 3 pm
Five courses available – White, Yellow, Orange and Long Orange,  and Light Green.
http://www.elo.org.uk/2015/barns-ness-30th-may/
Wednesday, 3rd June: ELO Evening, Neilson Park, Haddington
Short course within the park suitable for beginners and children; longer course goes outwith the park and is only for those aged 16 and over.
Starts 6 till 7.
Details will be on the ELO website after the weekend.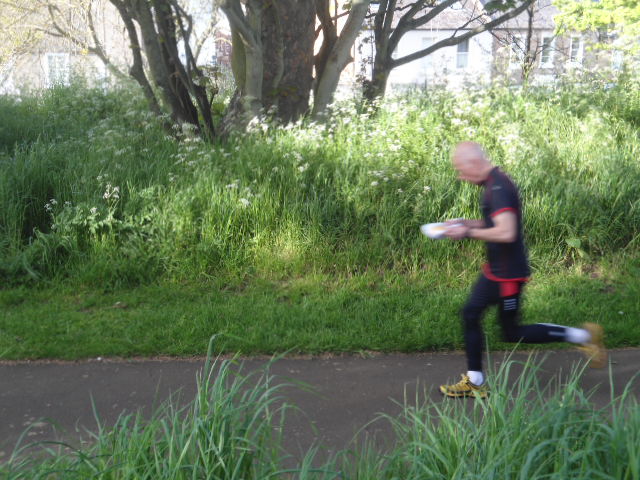 World Orienteering Championships
Inverness, Scotland
31 July – 7 August 2015
Find out more