Athelstaneford Primary School P4-7 had a full day and overnight adventure with assistance from ELC Outdoor Learning Service.
After preparing for 24 hours in the wilderness the class was transported up to the foothills of the Lammermuirs at Longyester.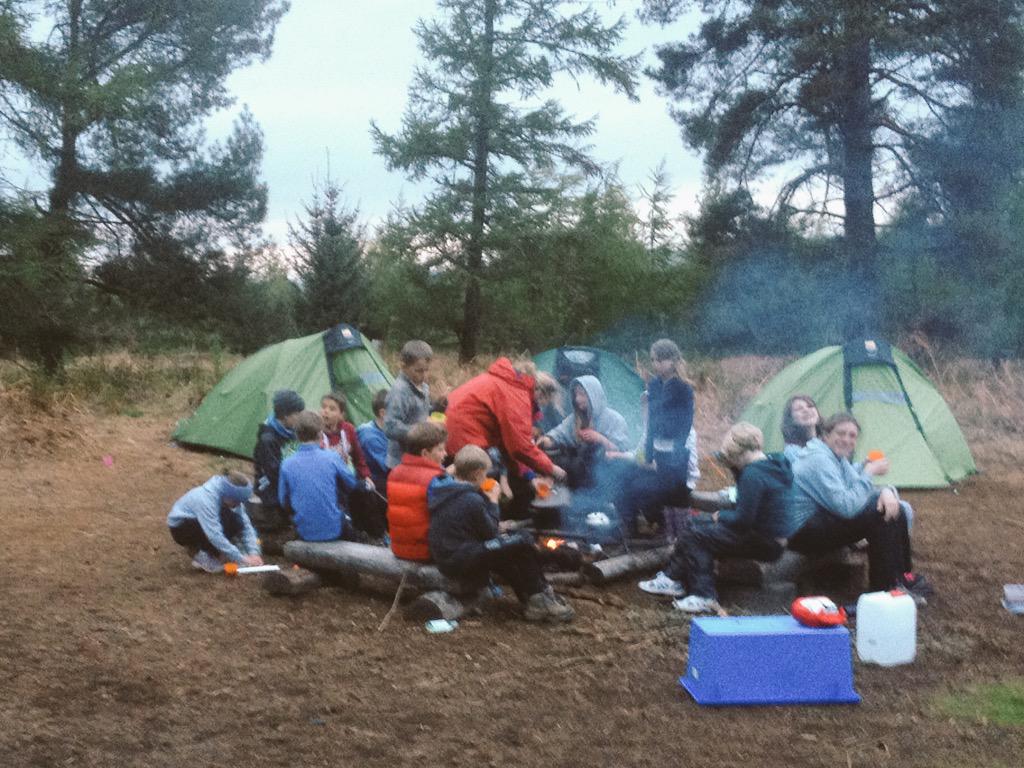 A full day walk into a strong southerly breeze resulted in finally reaching the summit of Lammerlaw for well deserved far reaching views in all directions.
After a much quicker descent (wind and gravity assisted) the class then arrived at Blinkbonny Wood and set up camp (some tents; some hammocks and tarps; some teepees)
Dinner was duly cooked on an open fire and devoured with some relish; fun was had at the composting toilet!; marshmallows were toasted (burnt); exploring the woods in the gathering gloom of the evening.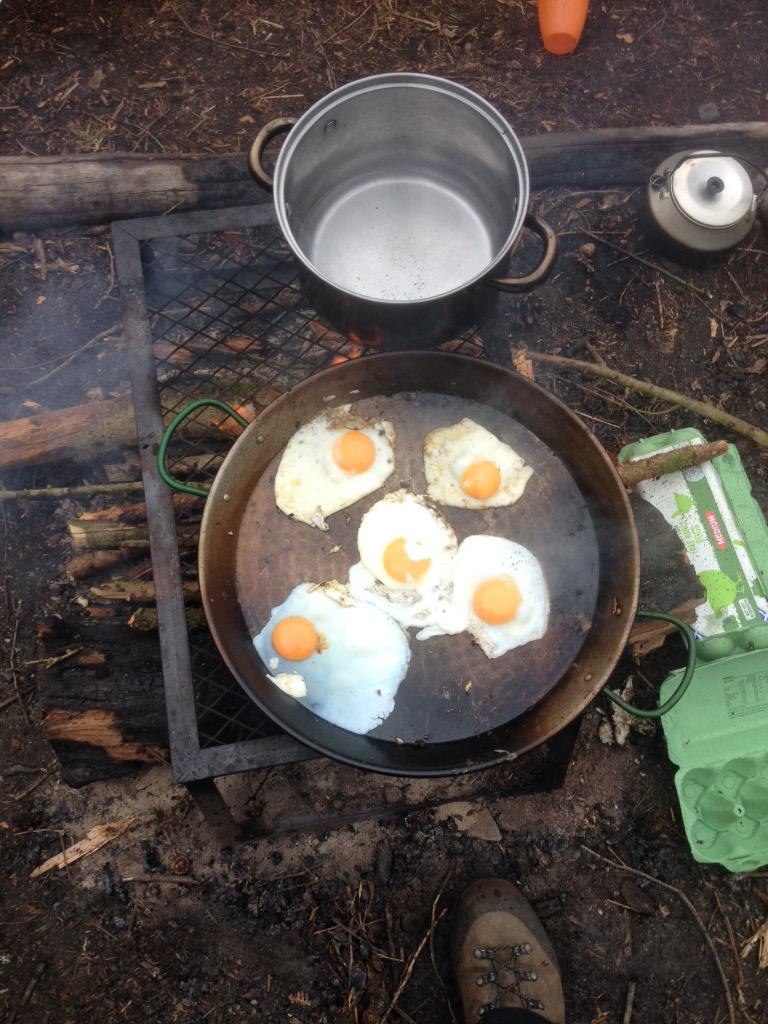 Much resilience was required by all in getting to sleep in an unfamiliar environment – whether in hammock, tent or teepee. Well done to the boys who managed to stay asleep whilst their tent blew down! A couple of minutes later and they were installed in another more stable tent.
A big thanks to Mr Devereux and all the pupils from P4-7 at Athelstaneford.
A photo slideshow is available on the school P4-7 website