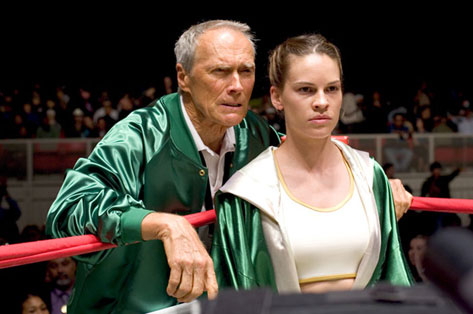 Intro: Million Dollar Baby
what happens next? – Million Dollar Baby Montage – used in class.
Other Resources used:
Ali G: The 'Youth in Asia'
Case Study: Eddie Kovaks
Mary Warnock on the case of Daniel James (The Guardian)
here's a one-slide summary of Mary Warnock's chapter on Death in 'An Intelligent Person's Guide to Ethics'
Wordle contents for mind-map task (www.wordle.net)
Jamie's much more beautiful version (wordle)
.
http://www.youtube.com/watch?v=oPsc4gIdIfY
Diagnosis Murder Comprehension Questions: diagnosis-questions
Selected Slides
Other Useful Resources
Church of Scotland website – publications on Euthanasia (read the updates too)
www.carenotkilling.org.uk – Care Not Killing Charity
Roman Catholic Church – Declaration on Euthanasia
BBC Website on Euthanasia – very good – contains most, but not all, of what you need to know. Use it.
Full Slides