To register your interest click HERE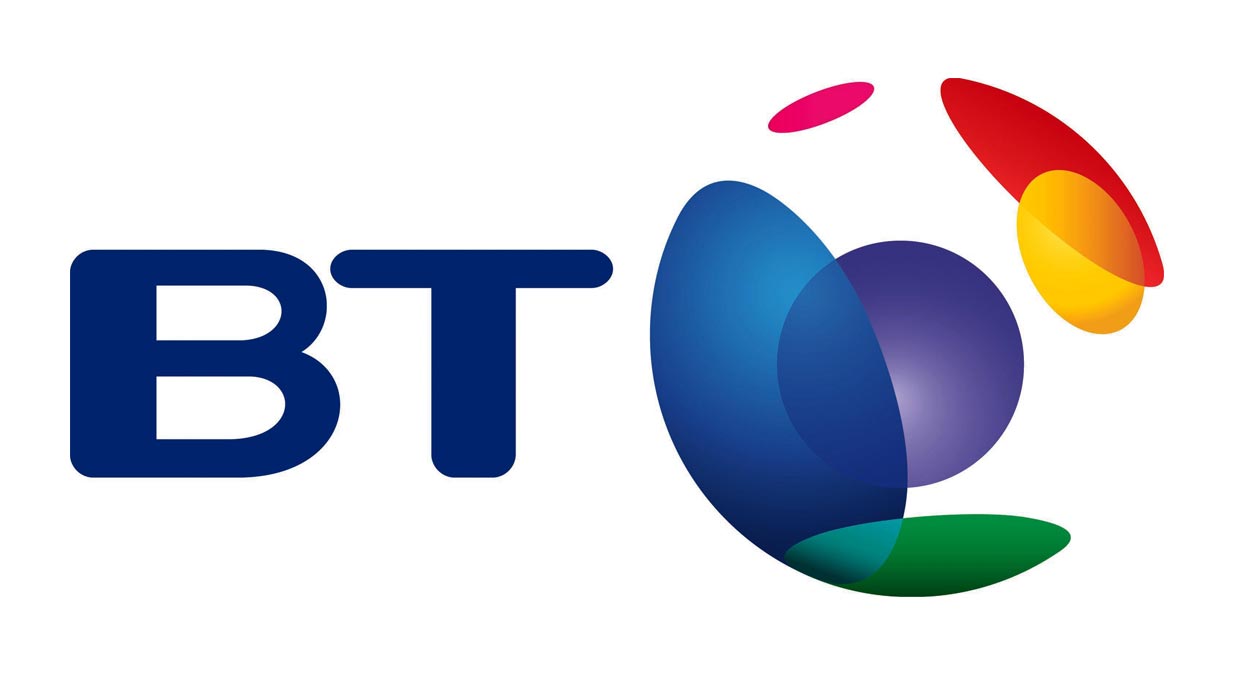 BT Work Placements 2018
Get yourself work ready with our work placements. Create a Killer CV. Brush up on your interview techniques. Get hands on work experience in a real work place.
If you're aged 16 – 24 and not in education, employment or training, then why not get ready for the world of work with our exciting work placements.
A BT work placement is a fully supported programme with coaching and on-the-job experience, where you'll get the skills you need to kick-start your working life.
The right experience to find work and get an insider view of BT and you'll learn a variety of skills for everyday working life.
During the work placement, you'll benefit from the advice and encouragement of BT employees.
You'll watch what they do, understand how and why they do it and maybe even get to help them out in the field or in their office.
We want you to leave after three weeks with a new-found confidence about what you can achieve and go on to talk about your experience in an interview.
All graduates receive a certificate showing attendance record and achievements to demonstrate your commitment to prospective employers.
Closing date: Running throughout 2018.