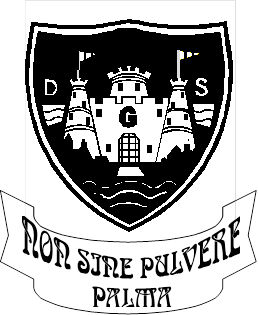 P7 parents should have received information regarding the three day visit to Dunbar Grammar School.  If you have any questions, please contact your child's teacher or Miss Eeles on 01368 860997.
On Friday 17th June:  P7 pupils should bring £10 to learn how to 'top up' their Smart Card.  The money can be used for snacks and lunch on Mon 20th & Tues 21st June.  Pupils register at Lochend Campus at 8.45am and will be dismissed from Dunbar Grammar School at 12.30pm.
On Monday 20th & Tuesday 21st June: P7 pupils will register at DGS at 8.35am and will be dismissed at 3.50pm.
Pupils should wear school uniform as normal for the three day visit and bring a school bag with all the relevant items, e.g. pencil case, inhaler, water bottle and gym kit.