Over the coming months we hope to link up with fellow high school pupils who live across the Atlantic Ocean…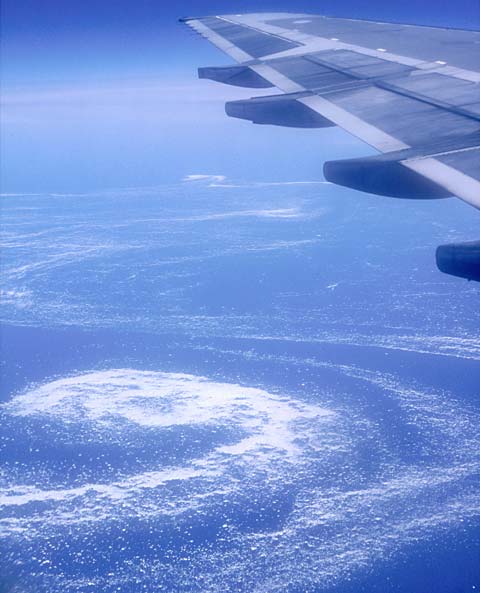 These students are pupils in the state of Ohio in the United States of America…
The USA is a much larger country than Scotland and has many things that are very different to our way of life – but there are many, many things about our two homelands that are the same (or very similar). We all speak English for starters – which will be a big help in communicating with each other!
We hope that the pupils of Preston Lodge in Prestonpans, East Lothian, Scotland can share their every day experiences with our friends in Ohio – helping them learn about our land through the work we produce for our school thematic programme for 2008 "On our doorstep"…
In turn, we would love to learn about Ohio – and Akron in particular.
We are so keen to know (amongst a million number of things!)
* what their weather is like compared to ours?
* how many people live there compared to Prestonpans?
* what do they study at school?
* what sports do they like and play?
* what music and television is popular there – and is it similar or different to ours?
* what we can learn about the wildlife, countryside and farming in Ohio
* do any of you speak any other languages in addition to English?
* what famous people have gone to your school or came from your town?
For example, Scotland's most capped international rugby player, Scott Murray, and Scotland international soccer player, Gary O'Connor both were pupils at Preston Lodge. Also world famous artist, John Bellany came from our community and is still a strong supporter of our school. We wonder if what famous people came from Akron, Ohio?
SCOTLAND INTERNATIONAL RUGBY PLAYER SCOTT MURRAY WENT TO PRESTON LODGE HIGH
SCOTLAND INTERNATIONAL SOCCER PLAYER GARY O'CONNOR ALSO WENT TO PRESTON LODGE HIGH
WORLD RENOWNED BELLANY WORK PORTRAYING LOCAL FISHING VILLAGE EYEMOUTH