This week the class pupils were lucky enough to receive a special mailing from their friends in the USA. There was much excitement as we opened a fabulous goodie bag of letters, pens and American candy. It was as though Christmas had come eight weeks late…
All of our children received wonderful and interesting letters from individual children in a class from Innes Middle School in Akron, Ohio. Each of the American children had been given a disposable camera to take home over the festive holidays and were charged with taking photographs of things that are dear to them, things that are "typically Akron" and any other person, item or place that they felt may interest the pupils of Preston Lodge.
We were treated to a wonderful array of Moms, Dads, dogs, school buses, houses, shops, friends, snow, geese, more snow…and lots more snow. It would appear that Ohio is still very much in the grip of winter whilst we are edging, thankfully, into spring.
Indeed, an email from Innes Middle School on Wednesday February 27th advised us of them having to "endure" a "Snow Day". Such was the meteorological conditions in Akron, Innes Middle School was shut for the day. Such hardships were met stoichally by the pupils and teachers alike, we understand! 😉
We were all excited at the thought of trying out some new sweets and chocolate (sorry Health Promoting Schools, please turn away now) and Hershey's standard milk chocolate bars took something of a tanning (as we might say here in Scotland).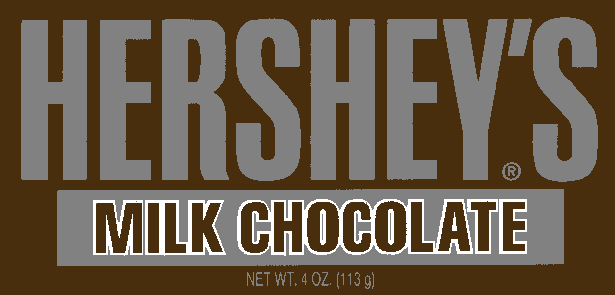 The verdict? Well, our connosieurs believe it to be sweeter and less creamy than our own chocolate and was something their palates were needing to get used to…or at least that is what they claimed when asking for seconds!
We are about to send over our own package containing Scottish delicacies and the children have been debating what we might despatch. Noteable mentions have been given to Duncan's chocolate, Cadbury's chocolate and Thornton's chocolate – as the children felt the Akron kids may well not have had any of the above. The pupils were also encouraged to ask other people for advice on what we might send to America and this resulted in macaroon, tablet and soor plooms being added to the list of potential items to wing their way to Ohio.