This week we will be busy working towards our enterprising Christmas Fayre!
ELP ASDAN
Mrs Hoban and Miss Strachan have begun helping us to make salt dough Christmas decorations (a bit like the ones above, only better!). We will be continuing this creative adventure during our Asdan periods and are enjoying making such lovely traditional decorations for our Christmas Fayre.
ELP Maths
In ELP Maths this week we will be continuing to look at calendars and time. It has been useful for us to refresh our memories. Miss Balsillie has kindly ordered us some calendar templates and we will be using them to create our own calendars and some for us to sell at our Christmas Fayre. Some of us will also be working on symmetry -it's a bit like looking in a mirror and copying what you see.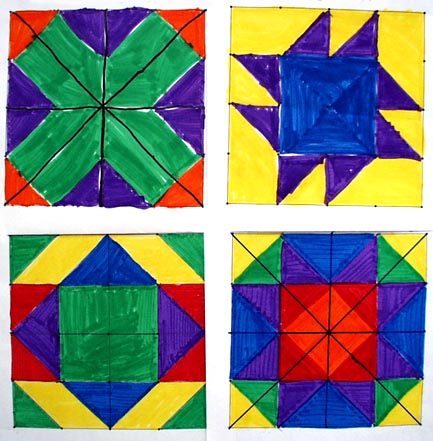 ELP Social Studies
This week in ELP Social Studies we will be exploring more tropical Fairtrade produce and looking at how we can make our Christmas Fayre count towards helping the poorest people. What sort of organisations help the poor in the Third World? Could we help them in their work by donating the proceeds of our craft sales? And what will be our fabulous Fairtrade Fruit this week?
ELP Gardening
In ELP Gardening this week we will be monitoring the progress of our bird feeders in the school garden and constructing some water fountains for the birds. We also will be listening to more fun adventures from Harry the Poisonous Centipede.
ELP Science
This week we are going to start investigating Sight and Sound. We had a short introduction to the eye last week and we will continue with some work on the parts of the eye. It is also our intention that we investigate whether we can bend light! Who needs the CERN Particle Accelerator experiments, Dr Voge? 😉
ELP Cross Curricular
Our jewellery production line is at full capacity. Tiffany's eat your heart out!
ELP CDT
We are almost finished our wishing well. We cannot wait to put it into the ELP Garden. Mr Cruickshank is helping us add the finishing touches this wee. Watch this space for photographs in the near future.