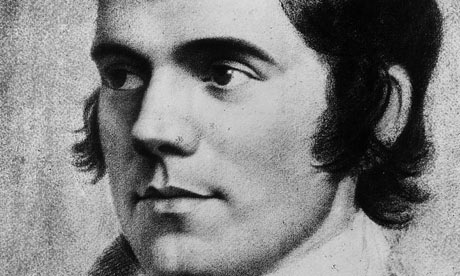 The ELPs have been finding out about Robert Burns.
Robert Burns was born in 1759 on January 25th. He is Scotland's most famous poet. He wrote famous poems such as "To a mouse" and "My love is like a red red rose". His most famous song is "Auld Lang Syne" which is sung at New Year.
Here is a link to a short film about Burns. It only takes 3 minutes to watch so why not spend a little time learning something new about our most famous poet?
Ben and David