Following from the success of this event in the previous sessions we are once again gearing up for the 5km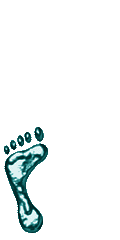 walk. This year the walk is associated with our whole school project "On-Our-Doorstep". The route we will be following takes us from the school down to Lidl – Along the waterfront at the Power Station – Up West Lorimer Place on to the B6371 – Up lane to B1361 – Along to Preston Terrace then back to school.
In previous years this event has been really well supported by the community and we have had many adults assisting and participating.

This year all participant will be getting bananas and water.
Sponsor money is going to local charities and school funds.
If you want to join us on the day as either a walker or a marshal please contact the school office 01875 811170.
Looking forward to seeing as many of you as possible on the Friday 23rd May.