Yesterday we completed contact tracing on the second case and all contacts have been notified and are self-isolating.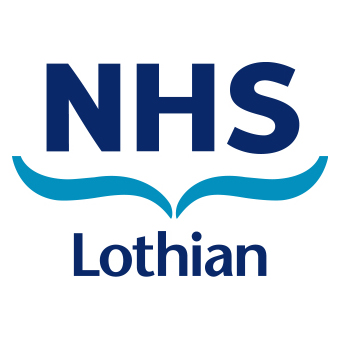 A further case has been identified today and a detailed risk assessment has been carried out by NHSL Public Health and the school.  Although the case is connected to the school, COVID19 was contracted outwith the school setting and does not represent any spread within the school itself.
We will be issuing no further communication on these cases in order to protect their right to privacy. However, should there be any spread at the school you will be notified.
If you have any concerns in the meantime, or if you need to book a COVID-19 test because your child has developed symptoms (high temperature, a new continuous cough and/or a loss or change in sense of smell or taste) please visit the NHS Inform website www.nhsinform.scot or for non-clinical advice call 0800 028 2816.
Remember to stay at home if anyone in the household has symptoms of COVID-19.
For further information you may find this Frequently Asked Questions document useful:
https://www.nhslothian.scot/Coronavirus/Parents/Schools/Pages/default.aspx