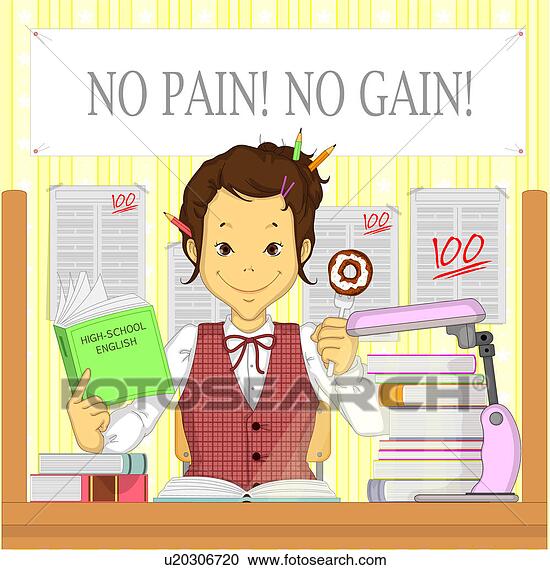 The S4 pupils will begin their diet of Prelim Examinations on the 12th November. Pupils will sit examinations in most but not all subjects at this time.
Many of our S4 Intermediate courses will not have Prelim examinations until February. A copy of the timetable can be downloaded here.
All pupils should confirm with subject teachers which examinations they are to sit, and take a careful note of the times of these exams.