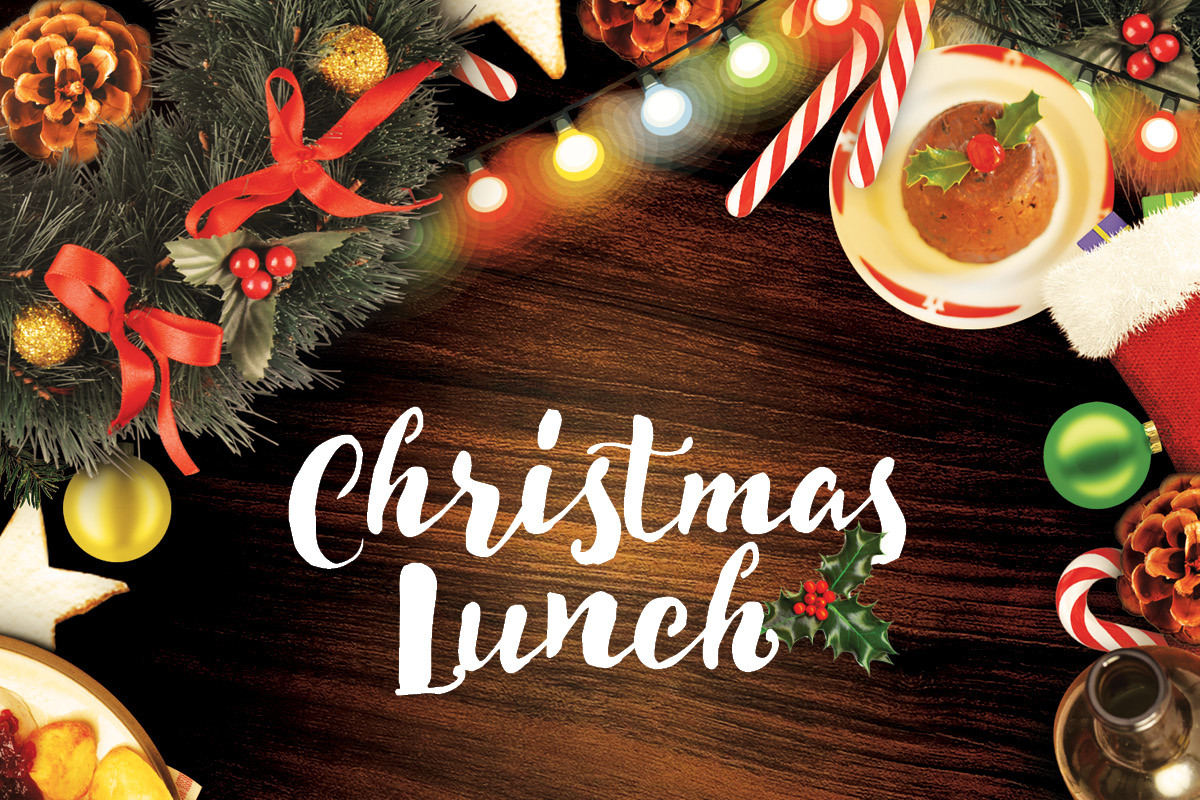 Christmas Lunch for Nursery Children will be on Tuesday 12th December 2023.  There will be traditional turkey dinner or quorn fillet with Christmas trimmings.
Please order on School Pay by Friday 1 December 2023.  We cannot accept any orders after this date.
Only Primary 6 and 7 children need to pay for school meals (unless in receipt of Free School Meals) but everyone must order.
Please contact the school office if you are unable to access School Pay.