The end of term  school mass is at 10.00 a.m. on Thursday , 19th December. We welcome everyone in the parish to join with us to celebrate mass as we approach the end of Advent.
Are you ready? Have you been preparing for the Birth of the baby Jesus?  Remember to go to mass every Sunday during the holidays as well as on Christmas Day!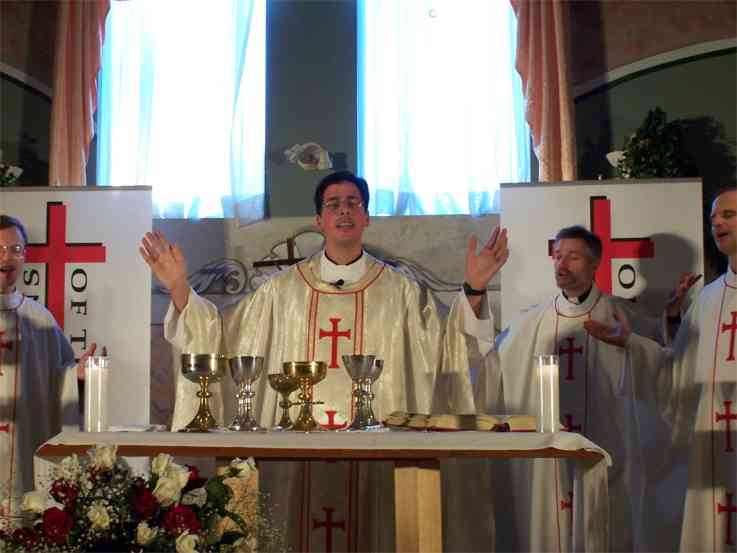 Have a very Merry Christmas and  a Happy New Year 2014.