… to the Friends of Yellowcraig volunteer website.
This page contains all you need to know about volunteering at Yellowcraig  with East Lothian Council Ranger Service.
The group carries out mainly practical tasks but also some survey work.
6th August 2021
We are looking ahead to the autumn and winter sessions and as restrictions have eased we are at present proceeding without restrictions on group size. Although we would ask anyone attending to continue to avoid tool sharing and continue to sanitise tools before and after use.
Please have a look through the site and if you are interested in             joining the group or have any questions then please email me to kickstart the short induction.
Although the Friends of Yellowcraig group aims to go  ahead in all weathers, we do have our limits! Cancellations and urgent notices will be communicated principally via email.
Thanks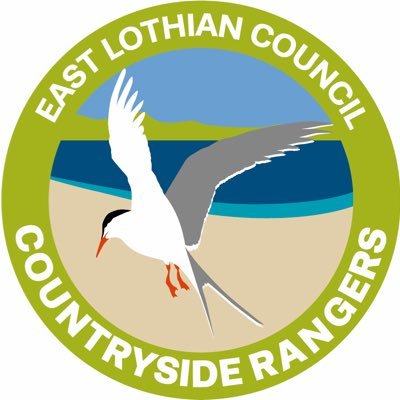 Follow East Lothian Council Ranger Service on Facebook  and Twitter